Arminas Travel
Arminas Travel creates custom-made expeditions to explore your passions: Nature, Adventure, Culture, Archeology, History, Ecology. Itineraries are completely tailor-made and can be adjusted to your needs, length of stay, arrival and departure airport and size of travel party. We guarantee a thrilling taste of Mexico via our circuits, tours and excursions in Mexico.
History
Arminas Travel has been the leader in the luxury market in Mexico over the last 15 years. The team has extensive knowledge of all of Mexico, and has travelled to every single hotel which is offered and always up to speed on the newest destinations and trends.
Arminas Travel is a Mexican DMC, stablished in the Cancun since Feb 2007. During all this time has managed more than 10,000 annual tourists, including individuals, groups and MICE.
The company provides high quality and reliable services, thus achieving the highest level of satisfaction for our most demanding clients who visit Mexico from different parts of the world, mainly from Europe, Asia, Middle East and Africa.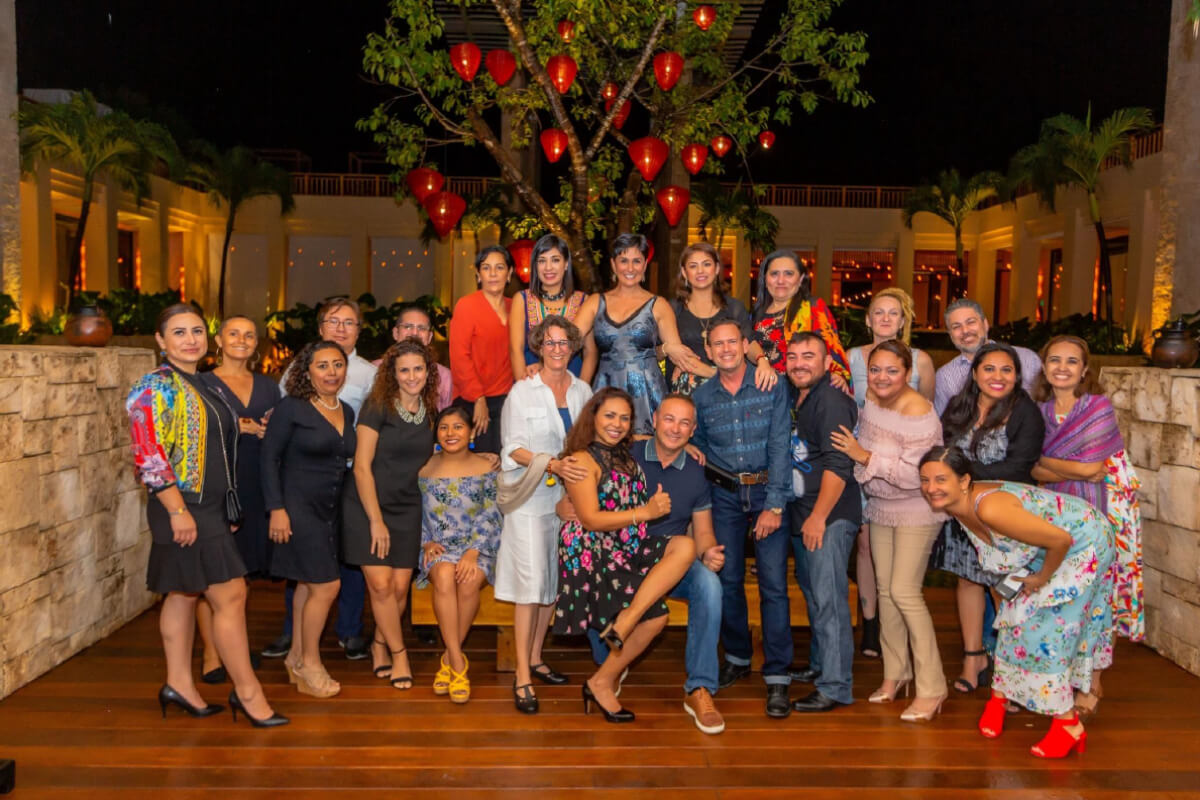 Recognitions
Armina Wolpert, CEO of Arminas Travel was invited in 2010 by the then President of the Republic to participate in the "Launch of the Tourist Routes of Mexico" on behalf of Arminas Travel, considered one of the best Tour Operators in Mexico.
On several occasions Arminas Travel has been awarded and recognized by Secretary of Tourism of Mexico and we also are proud of officially represent Los Cabos and Mayakoba as tourist destinations for Europe.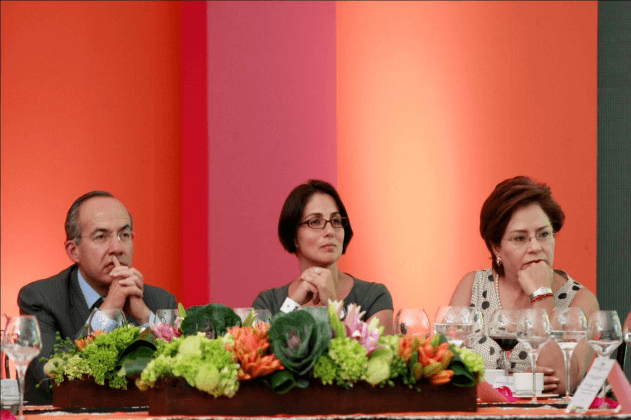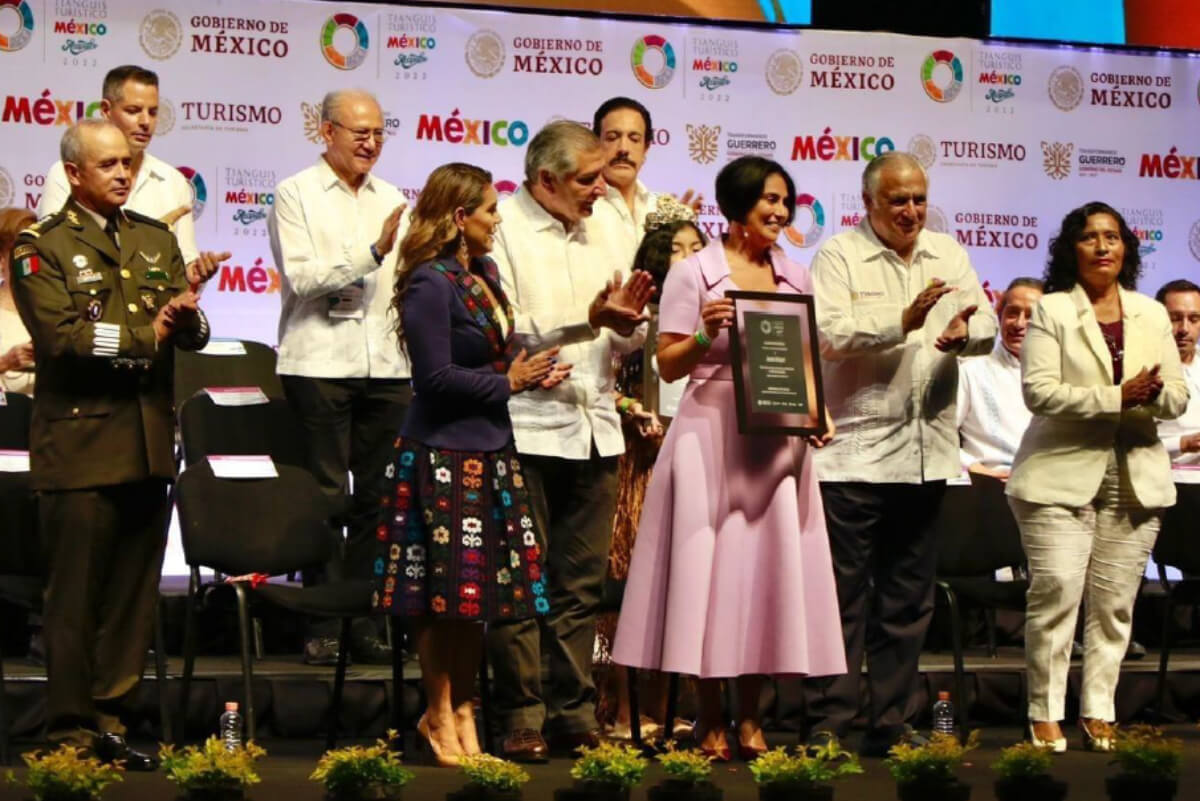 During the Tianguis Turistico 2022, the most important tourism event in Mexico, Armina Wolpert, CEO of Arminas Travel and founder of Mexico Link Travel, was awarded with the highest level of recognition offered in the Mexican tourism industry. She received the recognition from Minister of tourism Miguel Torruco and Minister or Interior Adán Augusto López Hernández.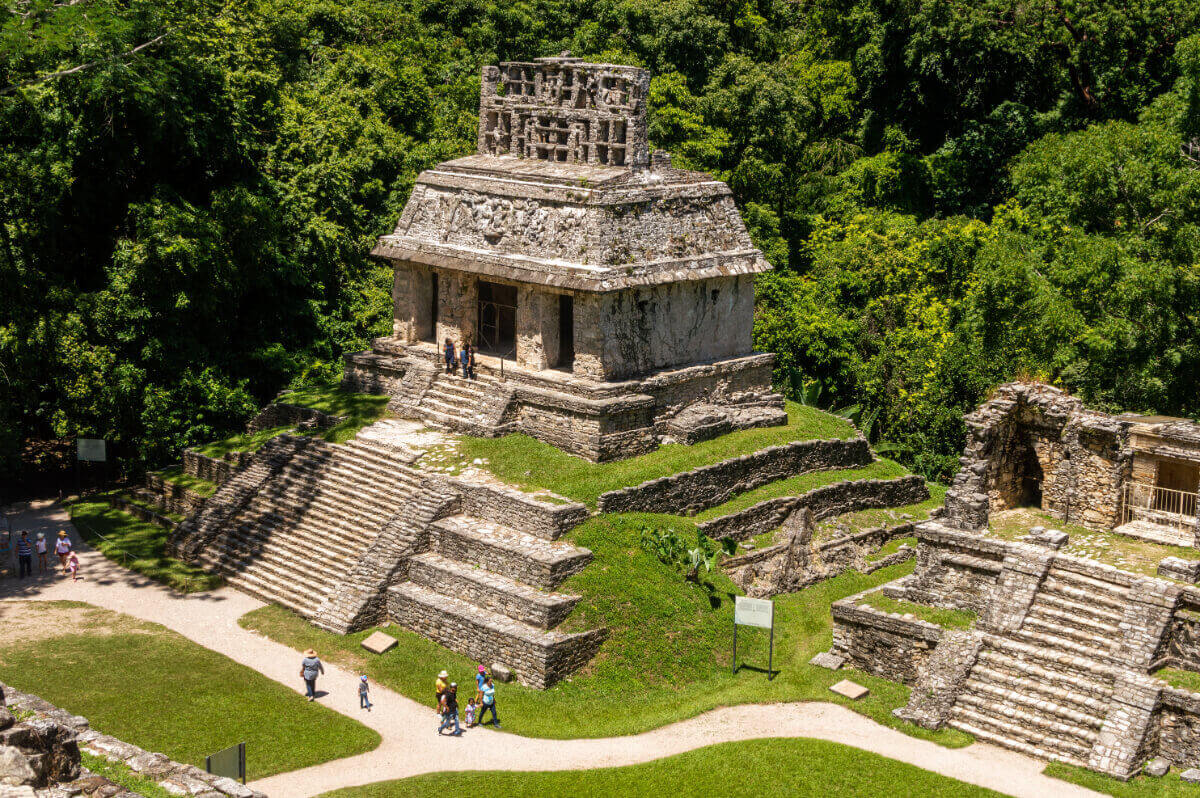 Services
We offer an extensive variety of private services anywhere within the Mexican Republic, all of them carefully organized and coordinated by our team of professionals, such as accommodation in many hotels, including the most luxurious and beautiful ones, interesting tours, short and long circuits along the country, transportation in newly and comfortable vehicles, with tour guides with a lot of experience. We also have designed and operated more than 100 circuits in Mexico, and offer unique itineraries based on the requirements of each client. A Tailormade services according to our customer's needs.
Website Arminas Travel
By using this website you are accepting the Terms of Use. We are committed to protecting the personal data of our clients and travellers.
Read our Global Privacy Policy | Disclaimer | 2023