Mexico Link Travel
Mexico Link Travel (MLT) is the Luxury Travel Workshop aimed at the TOP tailor-made tour operators. We are a commercial association that works to create and fortify business relations between Mexican companies and tailor-made luxury tour operators of the world. MLT offers a joint marketing strategy for promoting tourism products of Mexico, creation and maintenance of a common database, improving communications between the Mexican providers and the luxury tour operators.
MLT Events
Mexico Link Travel is the place where Mexico links to the world, and where you link to Mexico.
During different events and workshops you will have the opportunity to meet high quality luxury suppliers from all around Mexico, who can all offer services to be included in your tailor-made trips. Hotel directors and directors of sales are waiting to create a one-on-one connection with you and share all the ins and outs from their products to make you the star of the show when selling Mexico.
MLT creates an ecosystem in which travel agencies, tour operators and suppliers of the luxury tourism get together. The concept of the Workshop is designed for an increase in turnover.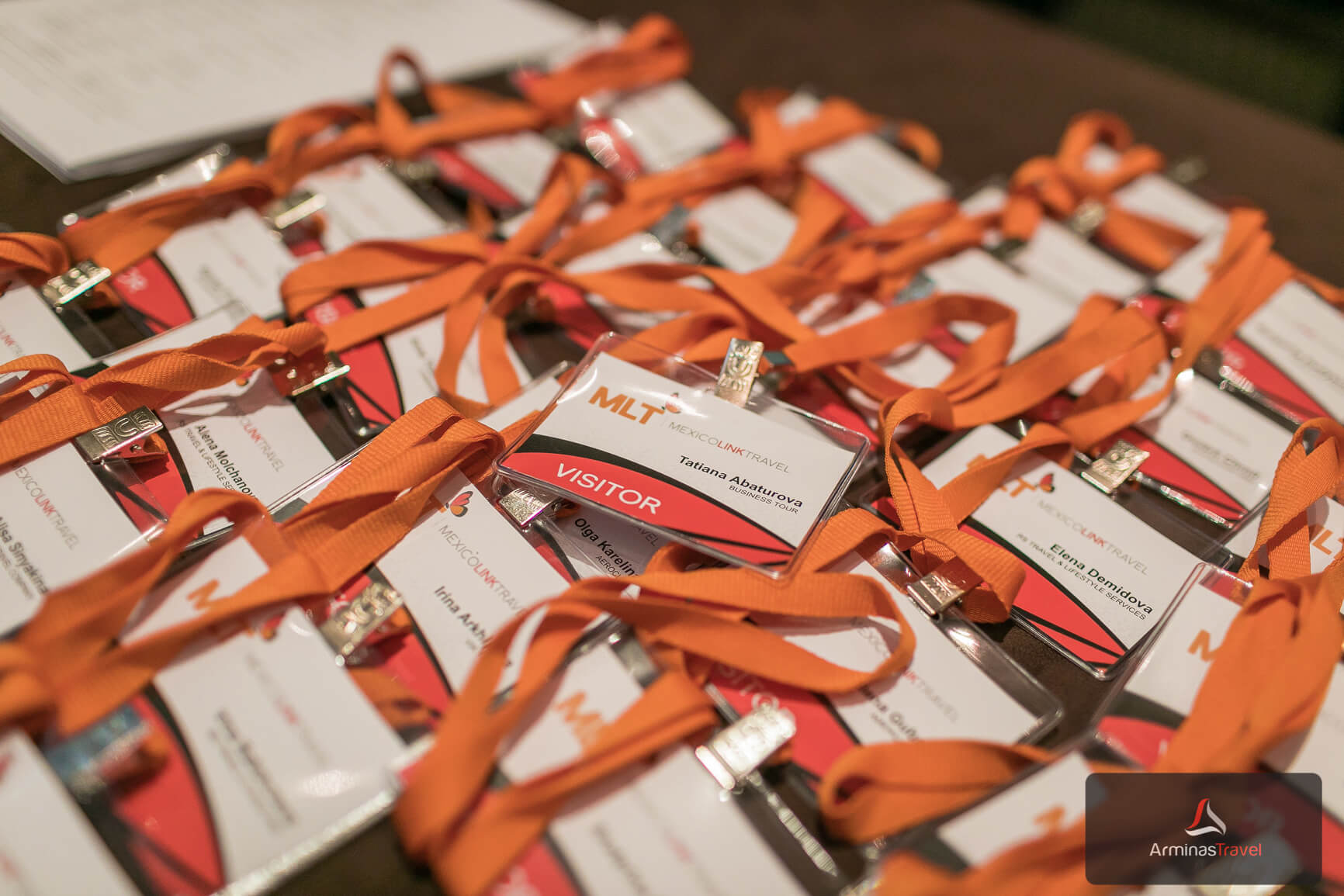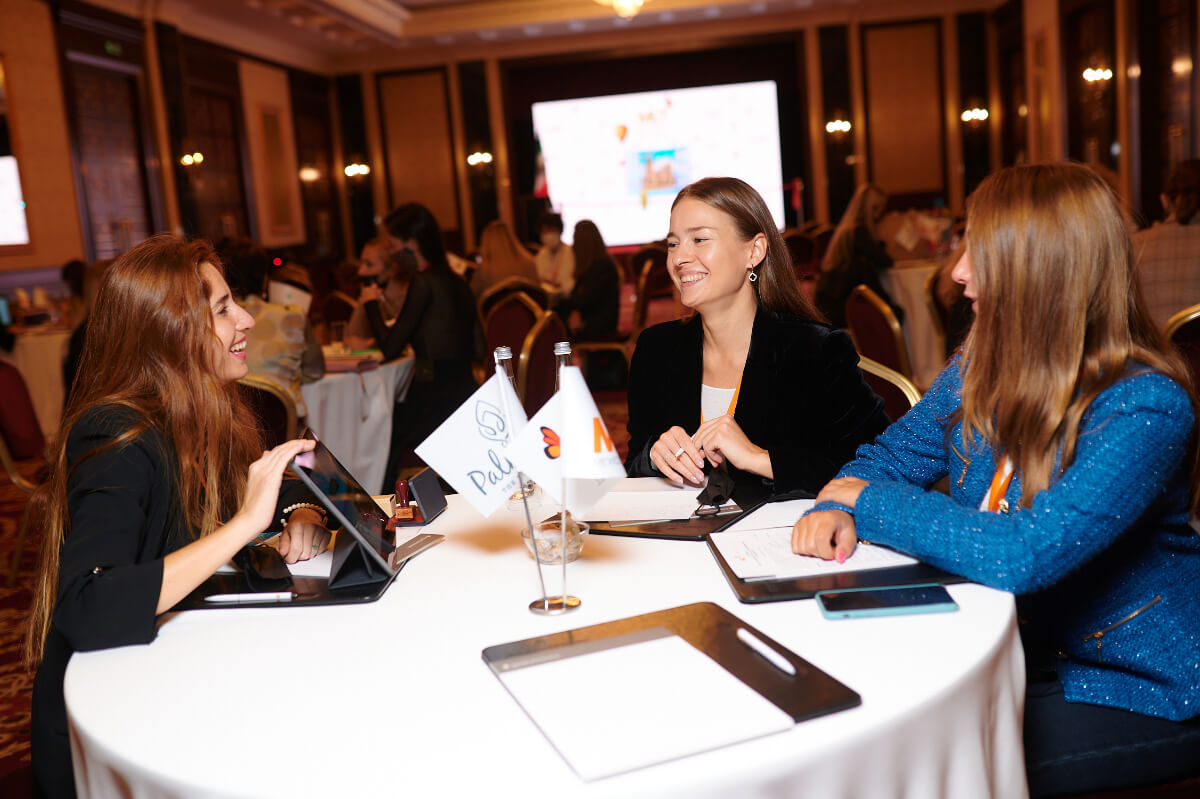 Upcoming Events
Frankfurt - November 10, 2023
Zurich - November 13, 2023
Vienna - November 15, 2023
Are you a tour operator or supplier and want to participate in the events? Make sure to sign up today to secure a spot!
Founders
Mexico Link Travel was founded by Armina Wolpert, CEO of Arminas Travel, one of Mexico's leading DMC's.
Arminas Travel has a over 16 years of experience in tailor-made luxury travel around Mexico.
Arminas Travel found the gap in the market years ago of the direct connection of suppliers and tour operators serving the luxury tailor-made segment and started Mexico Link Travel to establish these connections during different events around the world.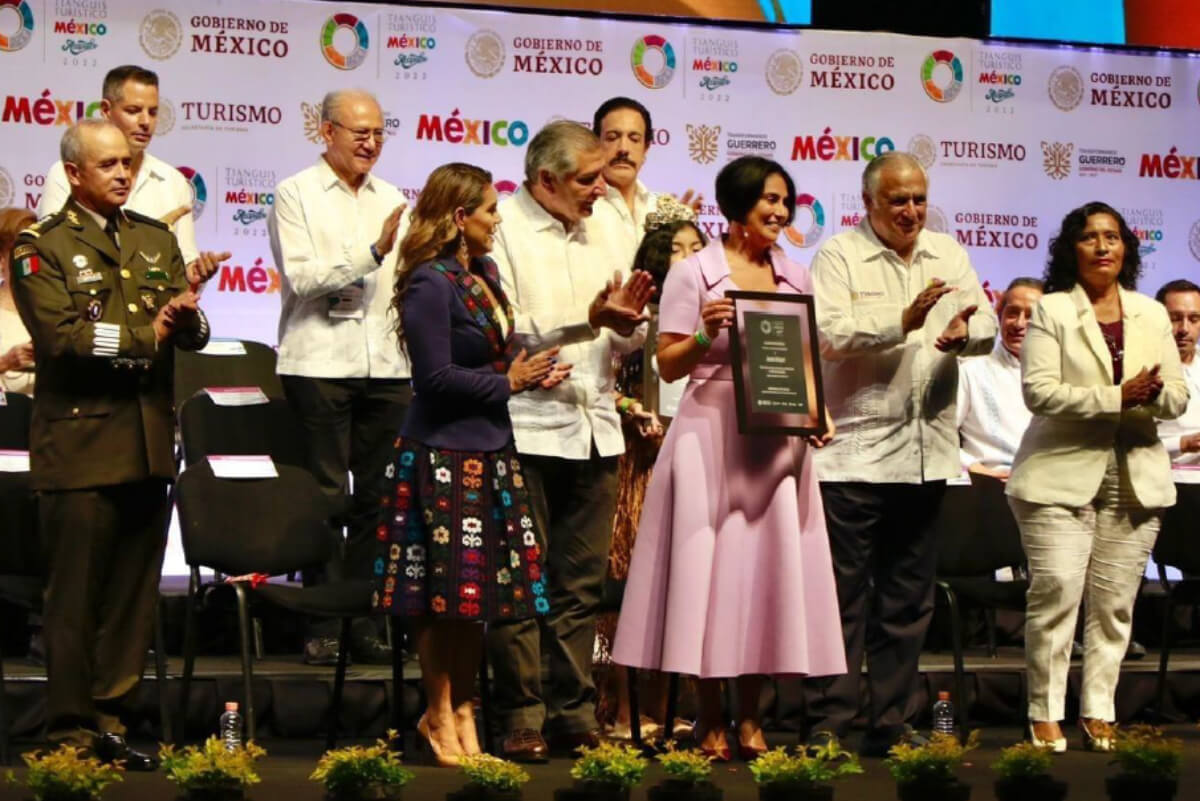 By using this website you are accepting the Terms of Use. We are committed to protecting the personal data of our clients and travellers.
Read our Global Privacy Policy | Disclaimer | 2023